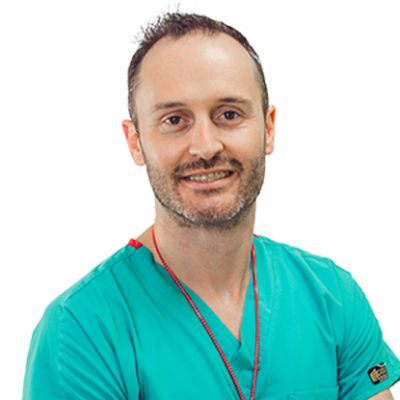 Andreja Rendevski
DMD, Doctor of Dental Medicine
Dr Andreja graduated in 2008 from the Faculty of Dentistry, University of Ss. Cyril and Methodius in Skopje, Macedonia, thus gaining the title of Doctor of Dental Medicine. During his studies, and still participate in numerous international scientific congresses and seminars in Vienna (Austria), Belgrade (Serbia) and in the country. Also, actively participated in the popular workshops conducted by International Team of Implantology (ITI) under the auspices of Straumann Group Brand Switzerland, gaining a Certificate in Practical Implantology by Straumann Group Brand. He has also participated in various prosthetic and implantology courses to help patients achieve the most natural and aesthetic results for their smiles.
Andreja has a special interest in Prosthetic and Implant dentistry.
In 2010, at the age of 26, he established RENDEVSKI Dental Clinic together with Dr Radica, where he currently works modern dentistry. Andreja speaks English and Greek.