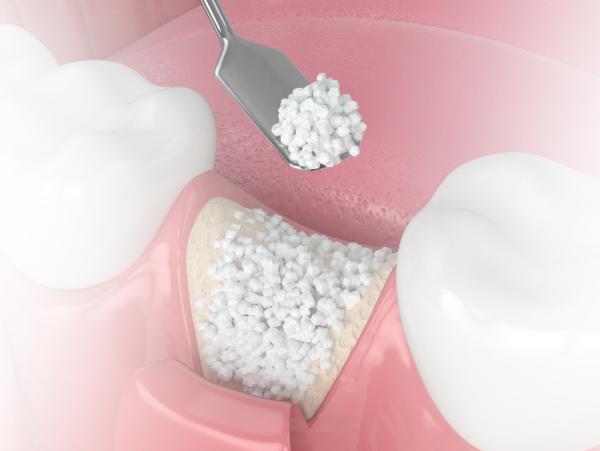 FAQ 1
It is in fact no secret that the bone substance of the jaw bone decreases in old age or in case of dental diseases such as periodontitis. The logical conclusion that the dental root has less and less support, and thus a tooth loss is unavoidable. However, if missing teeth are closed with a bridge, it must be clarified beforehand whether there is also sufficient bone substance available or if a bone reconstruction is necessary.
FAQ 2
In today's modern dental medicine, various options and procedures for bone reconstruction are available to choose from. Our competent and experiences dentists will nevertheless provide you with personal and detailed consultation. Should you be interested in more affordable, pain- and stress-free treatment at the highest dental level, you are at the right place with us.
FAQ 3
In order to achieve a satisfactory result, an initial examination is extremely important. During this examination, it will also be determined whether a bone reconstruction will be necessary over the further course of treatment or not. Of course, changes can still always occur during the tooth removal (bone loss after a tooth removal). In such situations, you can nevertheless relay on the experience of our dentists. Bone reconstruction is a very important factor in making sure you don't have any problems with a tooth replacement or implant over a longer period of time.